Buy Diamonds in London, Hatton Garden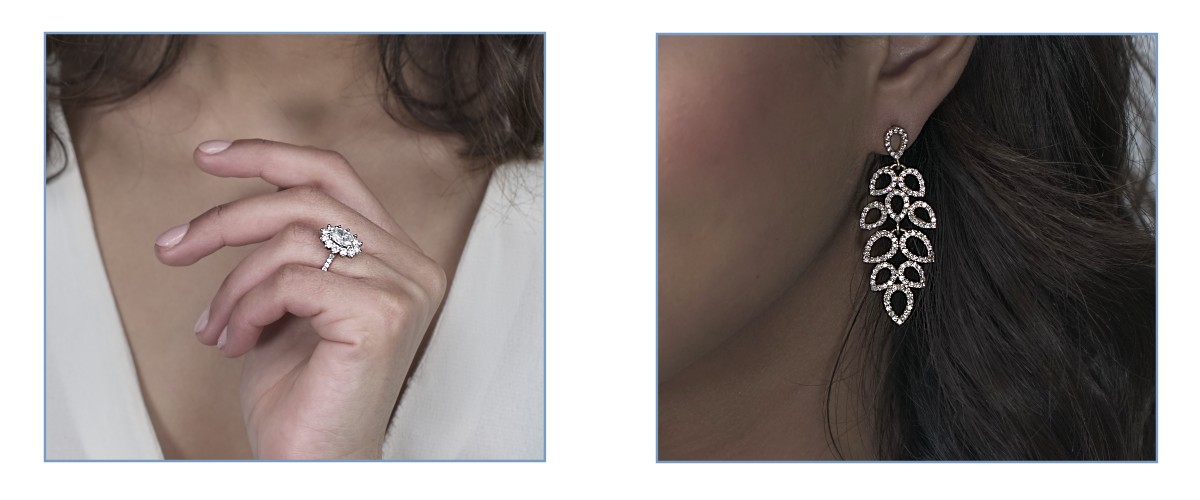 Certified Diamond Graders
We have a degree in diamond grading which we have received from the GIA. The GIA's diamond grading diploma is considered the most prestigious diamond grading diploma in the world: we are certified diamond dealers and we know the trade exceptionally well.

We specialize in selling diamonds of the following certificate types: GIA, HRD, IGI. However, we are also able to supply you with diamonds of many other certificate types. Please contact us to enquire about other certificate types.


The Best Possible Prices
The prices we sell at are extremely competitive. We pride ourselves in being able to offer our clients the ability to offer many different shapes, sizes and colors at prices that are very hard to match to clients who buy diamonds. London is a huge hub for this sector, yet we are most often able to outperform our competitors, especially when it comes to catering to requirements including specific stones.

Our large turnover and many business contacts allows us to find the proper buyer for you at the right price. For this reason, you can sell your diamonds with confidence that you will receive a competitive price.


Experts in Loose Certified Diamonds
The amount of expertise both of us have gathered through the many years in the field combined with the knowledge our families have passed on to us allows us to understand the needs of our clients in every single way. We are experts in the top of our fields when the subject is loose diamonds, and we know how to cater to the London market perfectly.



Customer Satisfaction
Our company believes customer satisfaction is the most important pillar for its success, especially in modern times. The most important thing to us when we supply you with our service is to do it as professionally as possible, and to keep you as satisfied as possible. Pleased returning customers are are regular part of our business, and we look forward to working with you and having you smile at the quality of our service.
Custom Diamond Jewellery
Whatever the design is you would image, we are able to create it for you. We work directly with goldsmiths that are able to create any custom engagement ring, pendant, bracelet, necklace, earrings and wedding ring model you can imagine. When you have your custom made jewellery created by us, you can expect only the best quality and finish. We do our best and succeed very well at bringing any fine jewellery model to stunning life and having it appear as beautiful and graceful as is possible, perfect in every way.